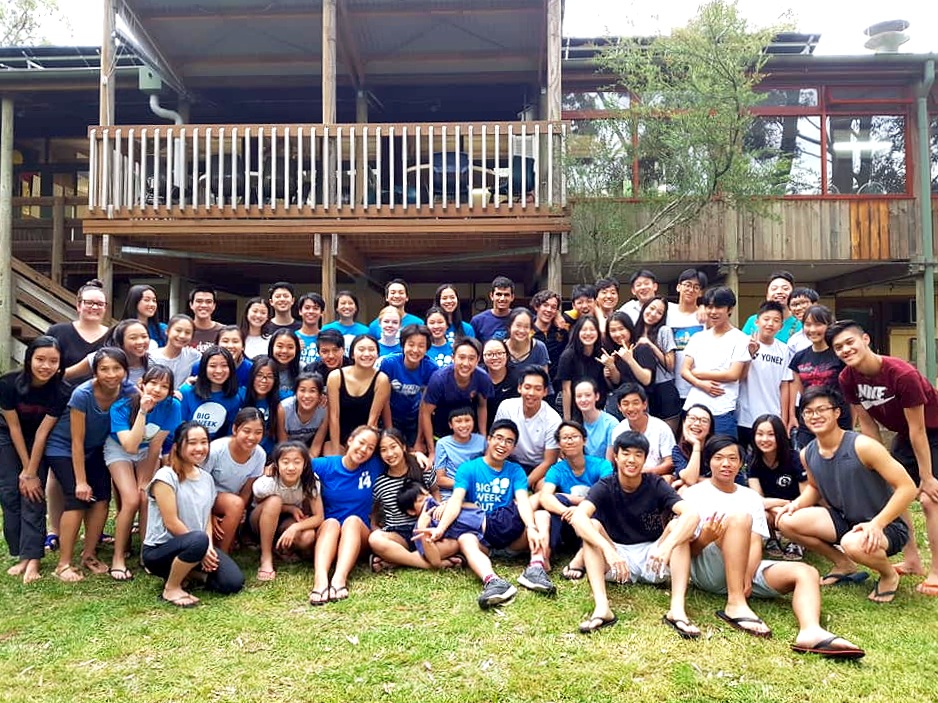 We are an accepting and welcoming space for young people.
God Real In People (GRIP) is where high-school aged youth meet and explore the Christian faith together. Everyone is welcome.
We meet every Friday evening during term time at the church premises, with occasional excursions out. We aim to provide a safe and fun environment for young people to meet other young people. We encourage all youth to explore the Christian faith and to discover what following Jesus means in their context.
If you would like more information, please see Jo Paynter or email her at jo@aacc.com.au
service with worship and supper
camps & retreats
Every year GRIP hosts a camp during the autumn holidays and girls/guys retreats during the spring holidays.
Gigs
Once a term GRIP hosts "gigs" or social activities which may or may not be held on the church premises. These range from hosting our own Summer Fiesta and Winterfest to going bowling or iceskating.
All our youth leaders have undergone Working with Children checks and certified child protection training. You can view our policy here.